Why AIHAO Has Competitive Advantages In Manufacturing?
Why AIHAO Has Competitive Advantages In Manufacturing?
Based on years of experience in large-scale manufacturing and stable supply chain system, AIHAO has achieved an excellent quality control level in mass manufacturing situation.
The Largest Injection Molding Workshop In the Industry

With 655 injection molding machines ranging in tonnage from 60 to 800 tons, AIHAO combines extensive experience, unlimited capabilities and state-of-the-art technology to produce the highest quality products.
Highly - Automated Injection Molding Production Line
Pipelines are used to transport raw materials into our brand-new molding workshop, improving transportation efficiency while ensuring a stable production line and a low cost for our products.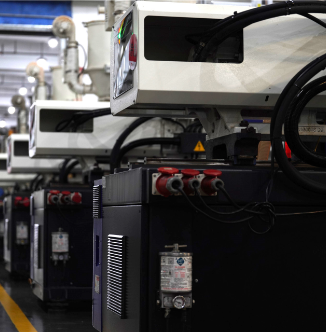 Injection Molding Production Line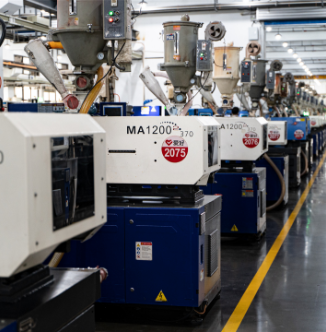 Injection Molding Production Line
Injection Molding Production Line
Unique Dual-Color Injection Technology

With unique Dual-Color injection technology, two parts of different materials or colors can be combined at the same time, it can reduce assembly procedure and reduce the cost. Using two different materials or colors also increasing the value of pens.
Strong Printing Capacity
We offer a variety of printing solutions, including silk screen printing, pad printing, heat transfer printing and laser engraving, etc.
Enhanced Printing Capability

We have more than 310 set of different printing machines available for your big order. No matter how big your order is, we take pride in fulfilling your demand.
Multiple Printing Methods
Using a wide variety of technologies, our printers produce high-quality images while providing cost-effective fine printing solutions.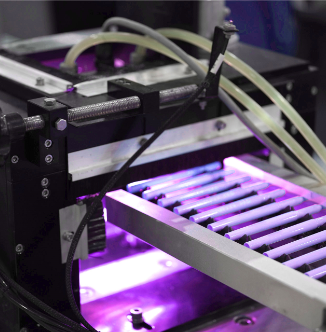 Silk Screen Printing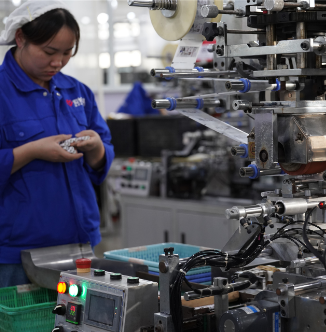 Heat Transfer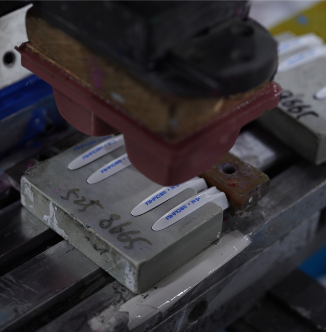 Pad Printing
Our Goal
AIHAO always enriches its product line from the needs of clients. We can provide different refill sizes, including: Gel pen Refill: 0.38mm, 0.5mm, 0.7mm. Ballpoint pen Refill: 0.5mm. 0.7mm, 1.0mm, 1.2mm. Semi-Gel refill: 0.5mm,0.7mm and 1.0mm.
High Production Capacity
AIAHO's daily production capacity is over 6.8 milion pcs. Our advanceed production equipment and efficient production process provide customers the highest quality refill.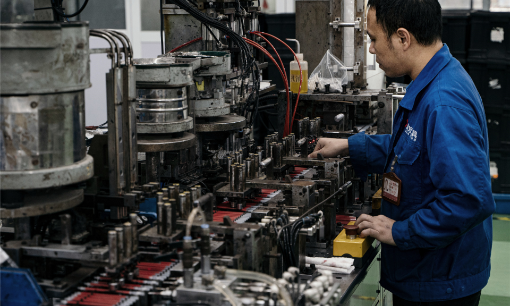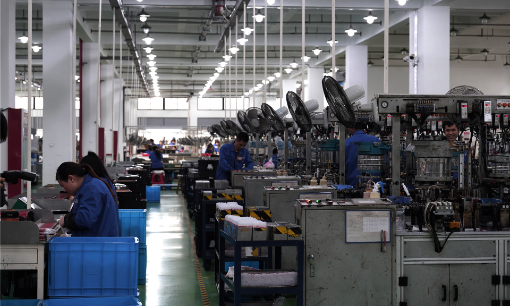 Smoother Writing Experience

By utilizing high-quality ink and adding an extra vacuum centrifugal process, small air bubbles can be effectively removed from the ink, enabling a better writing experience.
Automated Assembly Line
The automated assembly lines are built by our in-house workshop, which has high efficiency to promote the strategy of "machine replaces manpower"and ensure the competitiveness of product cost.
Stong Assembly Capacity

Manual assembly and machine assembly to meet various demands
150 Automated Assembly Lines

With 150 automated assembly lines, AIHAO is able to reduce operating costs, improve worker safety, provide a shorter production lead time, increase production output, and remain highly competitive in the marketplace.